The Seeker: The Dark is Rising now has an official website! It has a trailers, downloads and games! Register and begin your Quest!
No comments
Source: Starburst Magazine
Starburst recently caught up with former Doctor Who star Christopher Eccleston to discuss his latest role in the new Sci-Fi trilogy The Dark is Rising Christopher Eccleston is an actor who always savors a challenge. His healthy career highlights the variety of roles he has undertaken, from The Second Coming to Doctor Who and Heroes, and his latest project, as the Rider in The Dark is Rising trilogy, promises to be just as different.

No comments
Source: ComingSoon.net
ComingSoon.net had a chance to talk to the actor while visiting the Bucharest, Romania set of Fox Walden's upcoming The Dark Is Rising, based on the series of novels by Susan Cooper. Eccleston plays The Rider, the series' dark force of evil. The day we visited the set, Eccelston actually wasn't shooting anything, but he was kind enough to take some time out of his leisurely day off to meet with a group of journalists in the lobby restaurant of his hotel.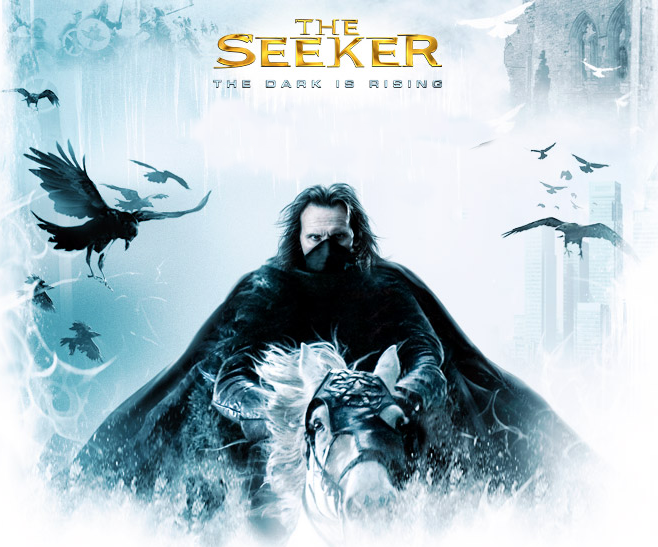 No comments